A warm welcome to the St. Panteleinon Hellenic College!
Our Hellenic College of St-Panteleimon & St Paraskevi is a small Greek School, located in Harrow. It offers Greek Education to children of Greek or Cypriot origin or other children who choose to learn the Greek language.
The school follows the Greek National Curriculum along with the Cypriot Curriculum and the spoken language is Greek.
All staff are fully qualified to offer a high-quality education.
Our goal is to enhance and deepen the understanding of Greek culture and language, to keep our students in touch with their roots and identity, through exciting learning opportunities.
We wish everyone a very happy, creative and productive year ahead!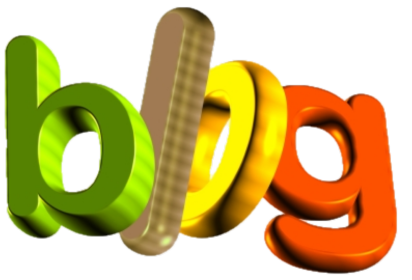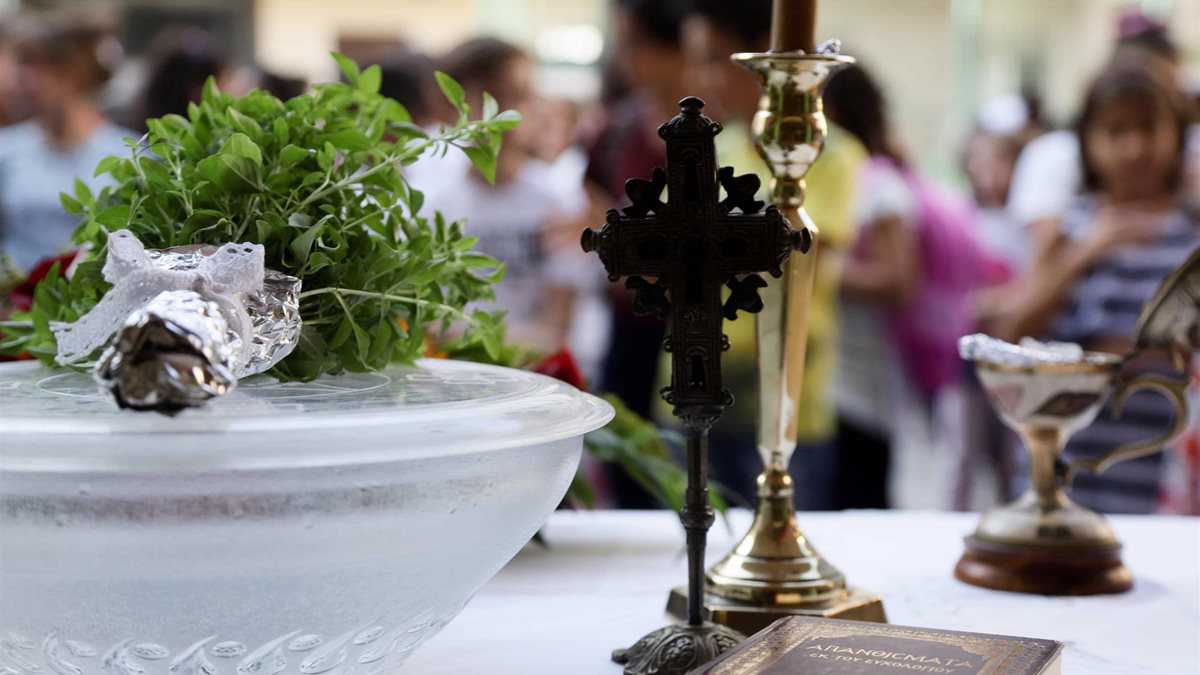 Agiasmos 2023 Image Gallery Video https://helleniccollege.co.uk/wp-content/uploads/2023/10/Agiasmos_compressed.mp4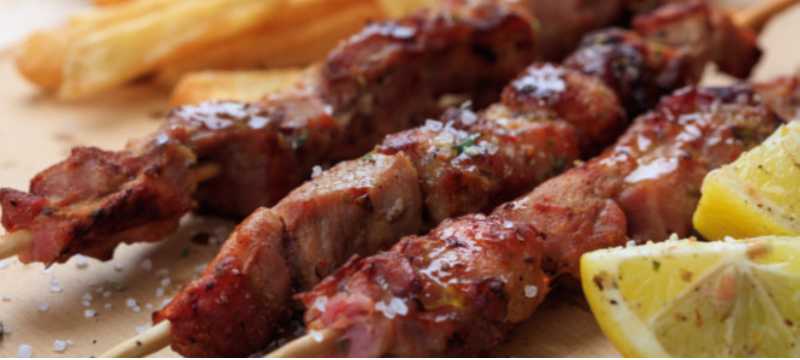 Greek Souvlaki Day 2023 Ο σύλλογος γονέων και κηδεμόνων του Ελληνικού σχολείου Αγίου Παντελεήμων οργάνωσε με την βοήθεια της Εκκλησίας και του …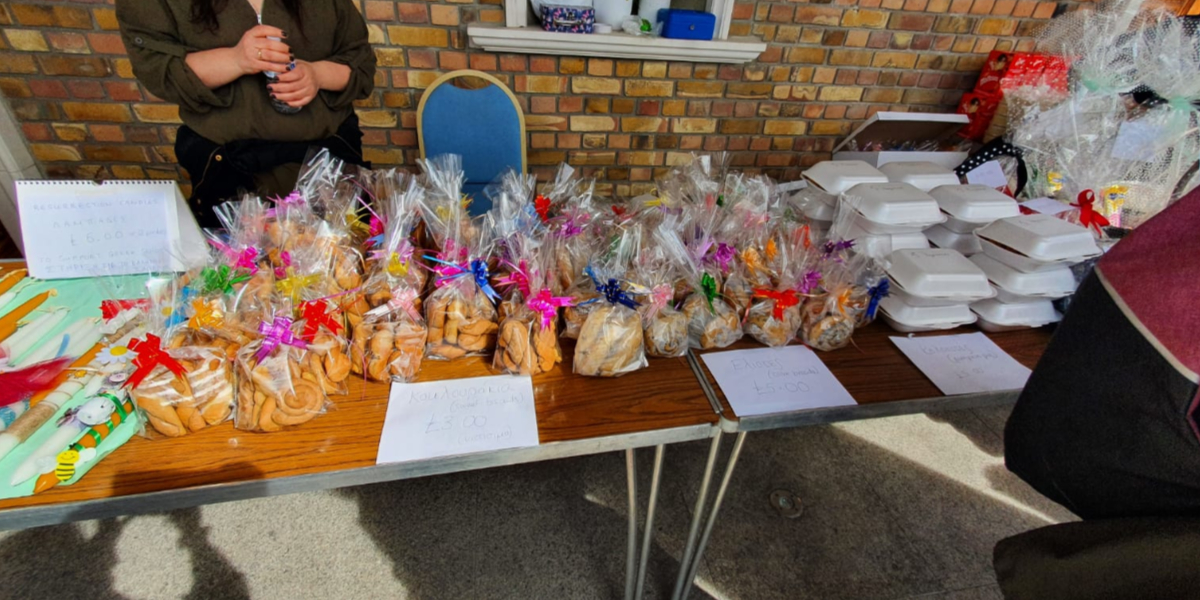 Πασχαλινό Παζαράκι Ο σύλλογος γονέων και κηδεμόνων του Ελληνικού σχολείου Αγίου Παντελεήμων οργάνωσε με δική του πρωτοβουλία και έξοδα, και κατασκεύασε με …

Would be pleased to answer your inquiries!